Currently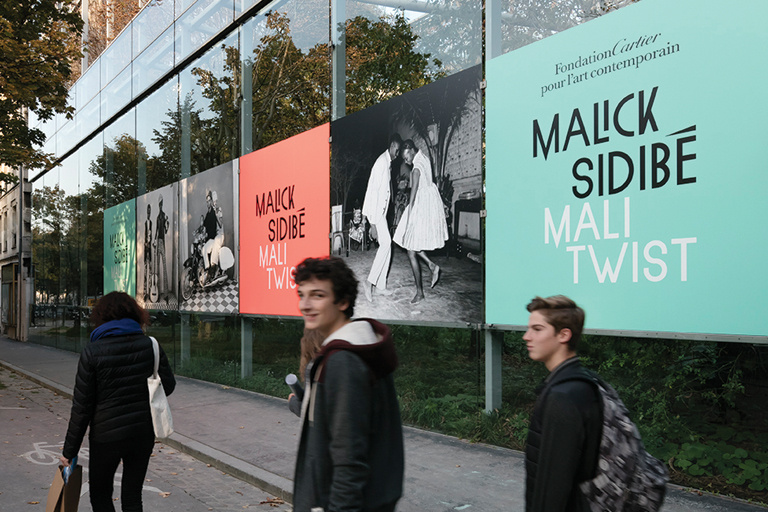 MALICK SIDIBÉ, MALI TWIST
La Fondation Cartier pays tribute to the Malian photographer Malick Sidibé through a large retrospective exhibition of this artist, also known as "the eye of Bamako". We sign the graphic design and signage of this exhibition curated by André Magnin and Brigitte Ollier, with a scenography by Constance Guisset.
To discover at Fondation Cartier pour l'art contemporain
from October 20th 2017 to February 25th 2018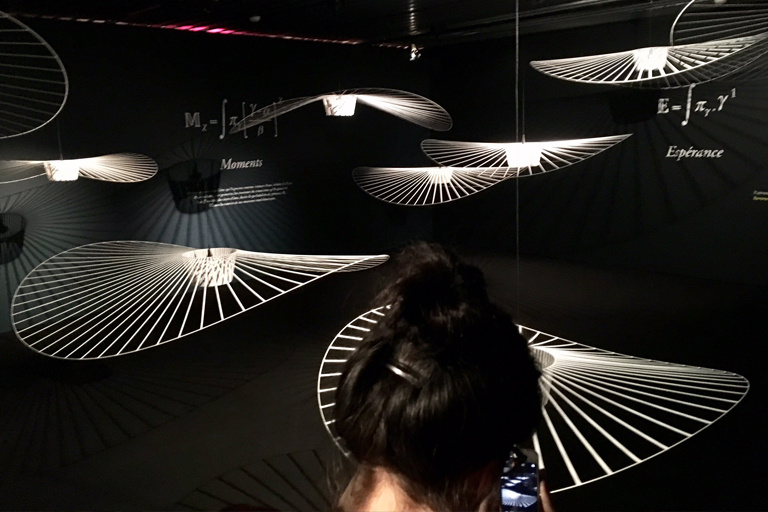 ACTIO!
CONSTANCE GUISSET DESIGN
Le musée des Arts décoratifs gives carte blanche to the designer and scenographer Constance Guisset for a retrospective dedicated to her 10 years of creation. We realized the communication and the signage of this exhibition, where objects, scenography, architecture, installations and videos are conceived mixing poetry and games of perception. The curator is Olivier Gabet.
Exhibition at Musée des Arts décoratifs
from November 14th 2017 to March 11th 2018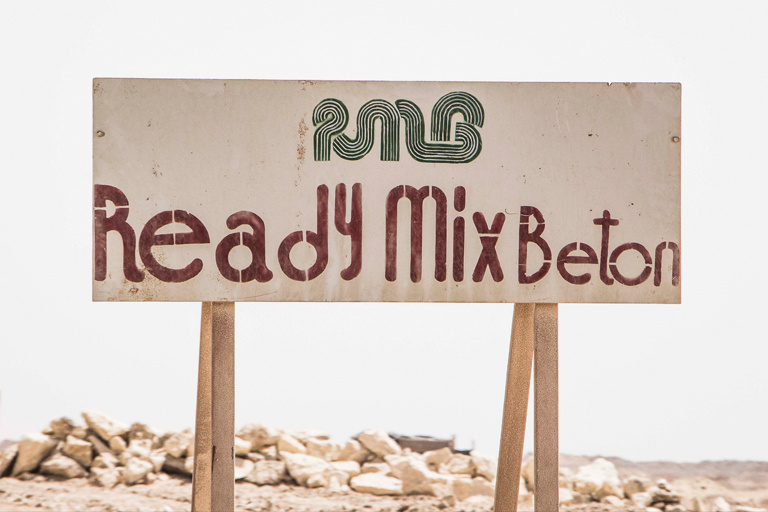 La revue du crieur # 8
In this issue of the 8th edition of the review, the portrait of a controversial personality Élisabeth Badinter; an inquiry into the intellectual rearmament of the American left; a decisive article on the animal condition and finally an article on the enchanted world of sound design ...
Released on October 15, 2017
www.revueducrieur.fr
© Manuel Benchetrit, Ready Mix Beton (private concrete production company headquartered in Abu Dhabi): a sign of a closed-circuit economy and public / private agreement, Egyptian government / multinational UAE.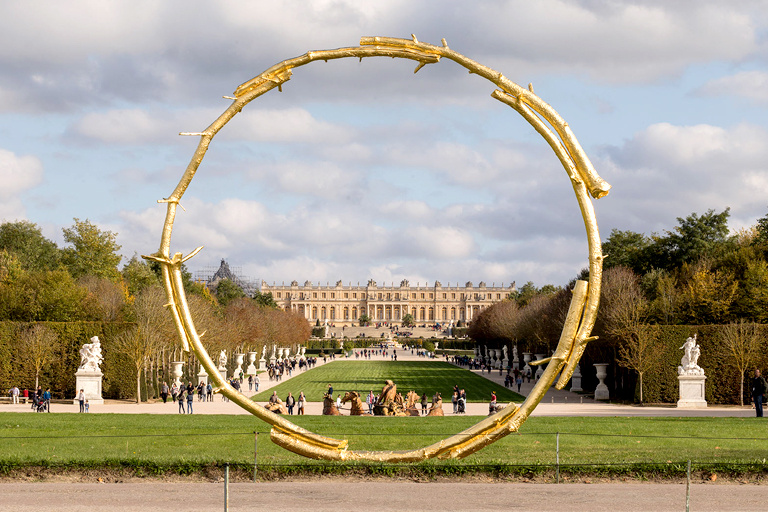 Voyage d'hiver

The Palais de Tokyo and the Chateau de Versailles invite contemporary artists to create works in situ in the groves of the garden of the castel.
We designed a book / catalog / novel for Flammarion publishers for this exhibition. It opens with a text by Catherine Pégard, followed by the exceptional contribution of the writer Céline Minard, then a dialogue between the commissioners Jean de Loisy, Yoann Gourmel, Rebecca Lamarche-Vadel and Alfred Pacquement, and a text by Alexandre Maral.
Released: October 19th, 2017
Exhibition until January th, 2018.
© Ugo Rondinone, the sun, October 2017
Coming soon
ROMAIN DURIS - PULP - Published by Textuel
Saturday, December 16th at the Bon Marché!
Come meet Romain Duris for an exceptional's
signature of Christmas!
24 Rue de Sèvres, 75007 Paris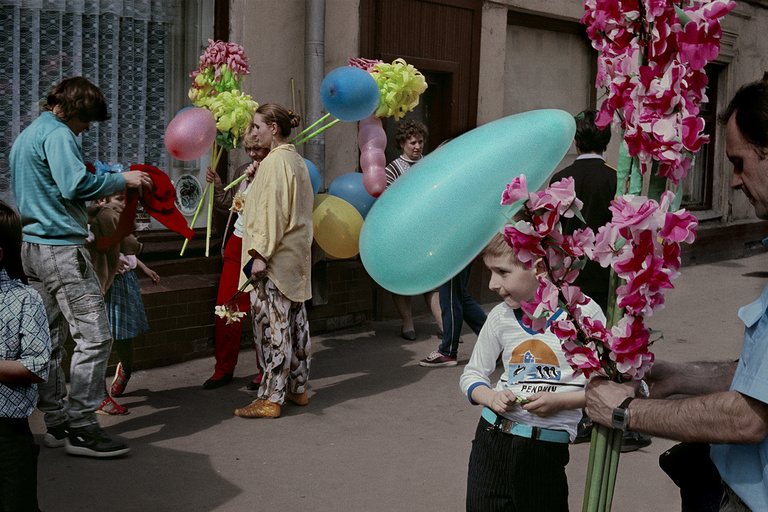 Harry Gruyaert, East/West
Published by Textuel
Just before the fall of the Berlin Wall, two opposing worlds. Harry Gruyaert invites us to cross the west coast of the United States and dive in the heart of Russia in the late 80s. Two books that make block, to discover in June 2017!
© Harry Gruyaert, Moscow (ex-USSR), 1989
Signatures at PARIS PHOTO
on the stand of Editions Textuel G5
Thursday, November 9 at 3 pm and
talk with David Campany at 1:45 pm
Friday, November 10 at 7 pm
Saturday, November 11 at 4 pm