Currently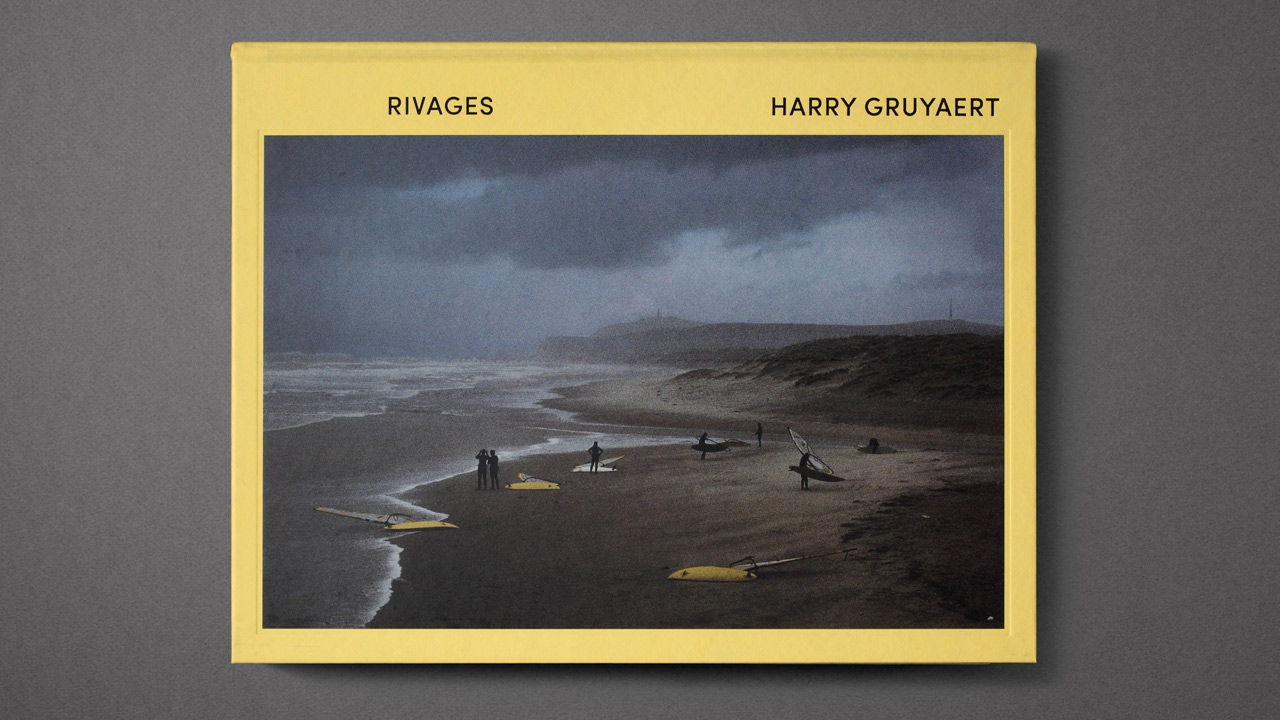 Rivages
Signature on Saturday, December 22, 2018.
On the occasion of the reissue of the book "Rivages", Editions Textuel and the Flammarion Center bookstore invite you to meet Harry Gruyaert.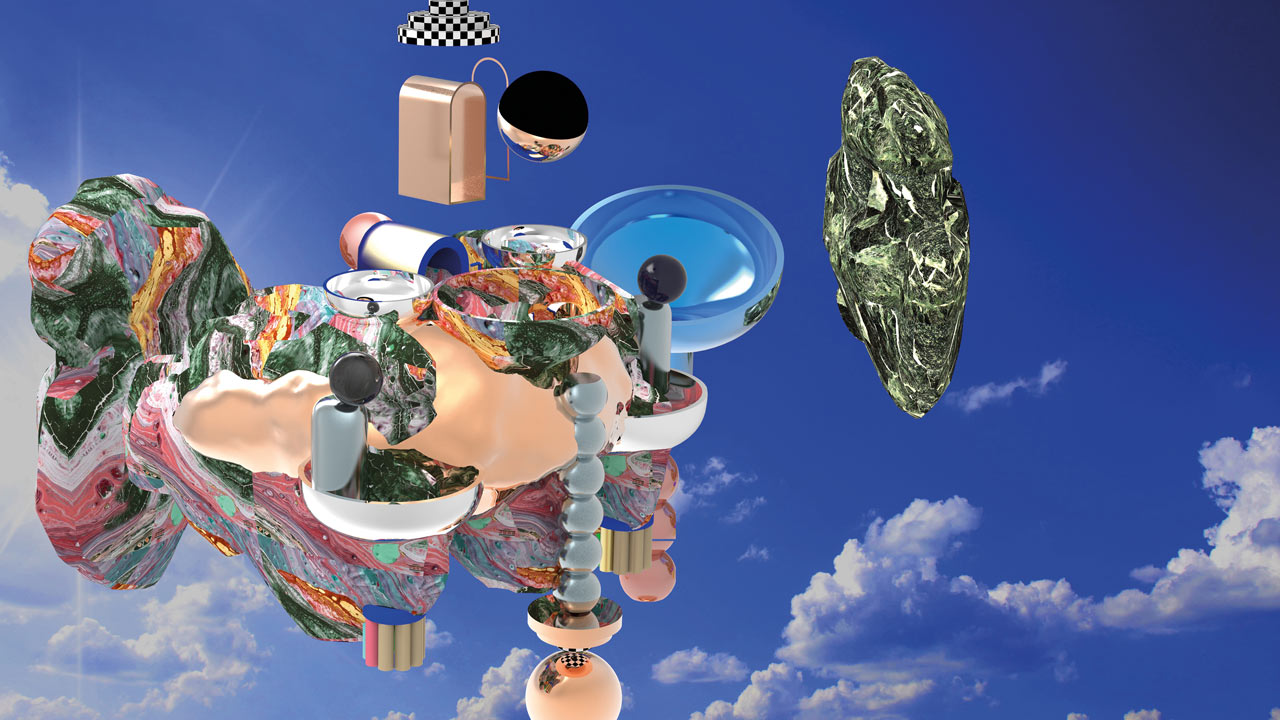 Demain, le vaisseau chimère
Exhibition of GGSV Studio (Gaëlle Gabillet & Stéphane Villard) from November 8, 2018 to January 13, 2019 at the Galerie des Galeries. Galeries Lafayette Haussmann, 40 Haussmann 75009 Paris
Visual © studio GGSV.
Graphic design and realization of the invitation card, the book / story and the descriptive elements of the exhibition.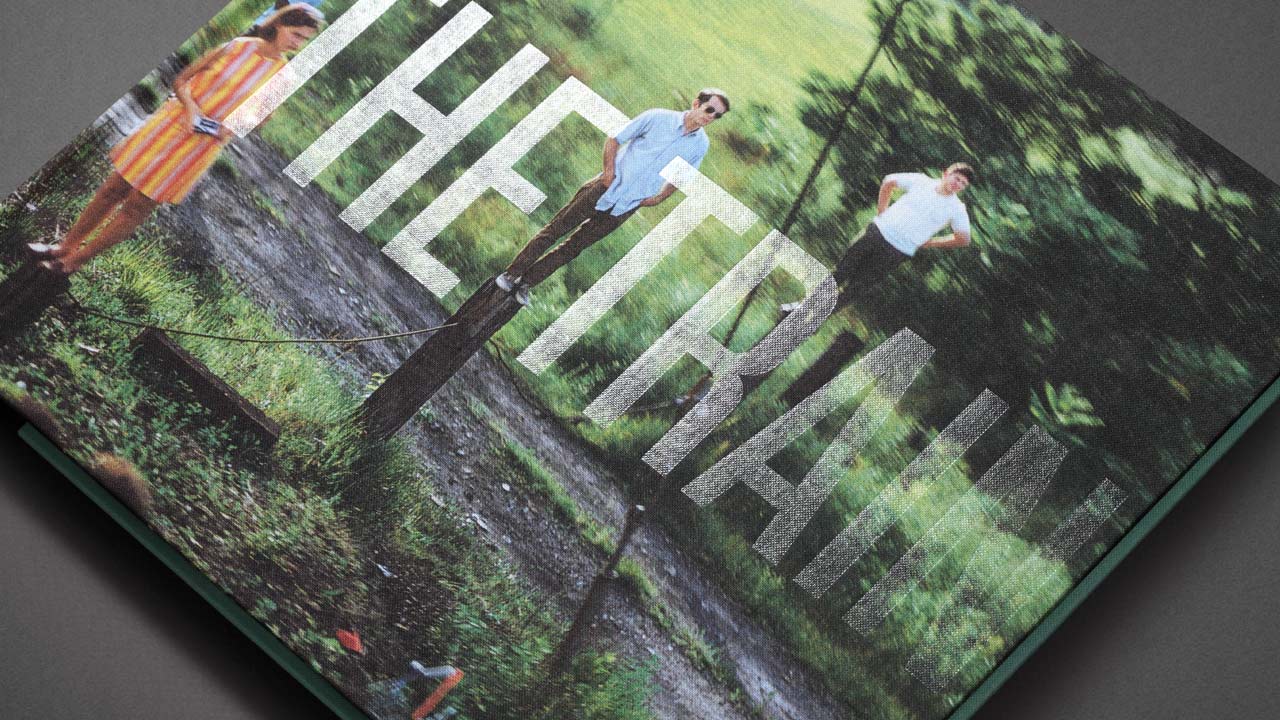 THE TRAIN
The studio is laureate of the Nadar Award 2018 with the catalog The Train, the last trip by Robert F. Kennedy designed for an exhibition at the San Francisco Museum of Art from March 17 to June 10, 2018, then at the Rencontres d'Arles 18, from July 2 to September 23.
Author: Clément Chéroux / Editions Textuel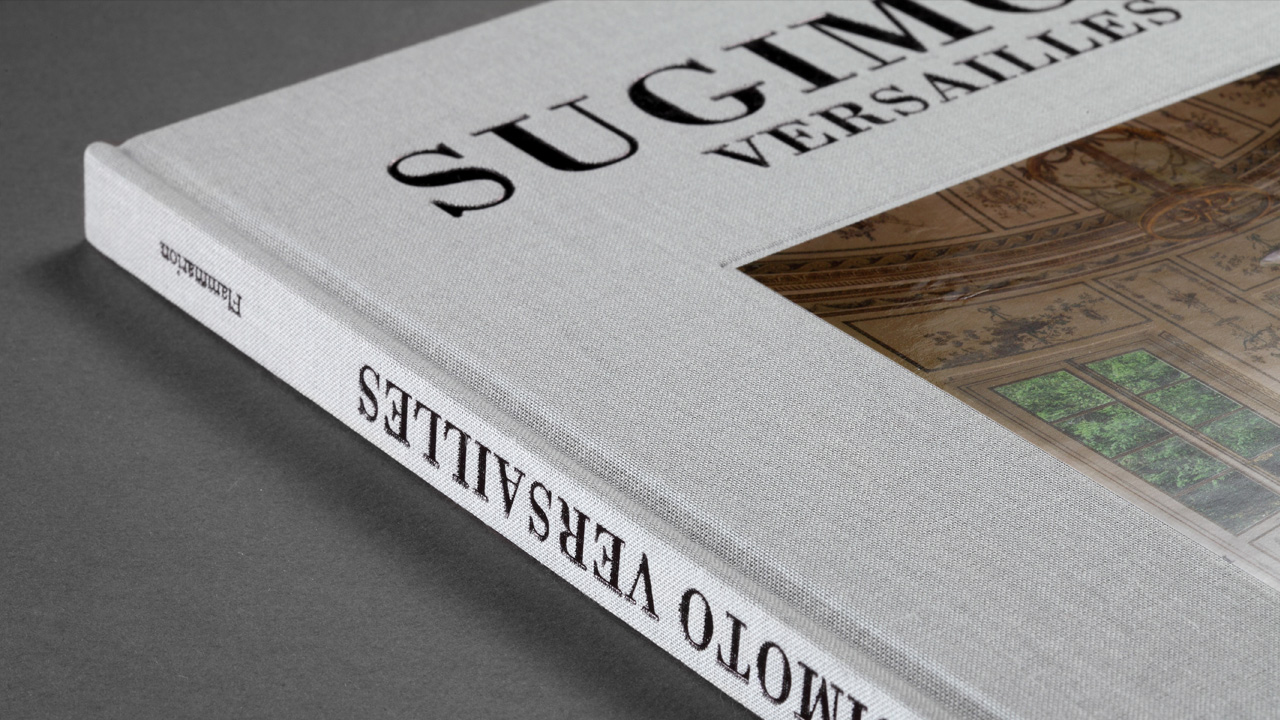 SUGIMOTO Versailles
Catalog of the exhibition held in the gardens of the Palace of Versailles from October 16, 2018 to February 27, 2019. The Japanese artist invests the gardens of the Trianon area where he invites art, architecture and live entertainment.